Product Description
Philip A. Covington – The Ultimate Amazon Seller
Late Fall 2018 Update!
The Ultimate Amazon Seller Course
Your Ticket To Success And Financial Freedom in 2018!
---
It's Time For You To Tap Into This NEW One Of A Kind Opportunity And Create A Profitable Amazon Business!`
We already have many very successful students who have completed the course and have gone on to build successful six-figure plus incomes from their Amazon businesses! You can too!
I will become your business mentor and help you every step of the way until you become successful!
Please check out my YouTube channel dedicated to Amazon FBA:
https://www.youtube.com/c/philipacovington

---
No previous knowledge or experienced required!
No catches!
No gimmicks!
No loopholes!
The Most Up To Date Course on Amazon FBA Available!
Unlimited Lifetime Mentoring By Me Personally – Not An Assistant!
No Amazon Guru Empty Promises or Scammy Tactics!
The ONLY Amazon FBA Course that offers Hot Product Picks to help you succeed! (See FAQ below)
---
Don't miss out! Enrollment in this course is limited
---
Ask Yourself These Questions:
Are you tired of living paycheck to paycheck?
Hate your dead-end 9 to 5 job?
Don't want to do the 9 to 5 grind?
Graduated College but have no hope for your financial future?
Want to start your own business but don't know where to start?
Are you unemployed, and are looking for something that can help you live a dream life?
Worried about your financial future? Have no direction in your life?
If you answer 'YES' to any of these, pay close attention. I suggest you close all the other tabs, grab a coffee, shut the door and read each and every word on this page. It may transform your life!
---
A word of warning : This opportunity is for SERIOUS people only. If you are looking for a get rich quick scheme, this course is not for you. If you are someone who is really serious about building an Amazon business and ultimately creating financial freedom, this is definitely for you!
---
The best way to predict your future is to create it. -Abraham Lincoln
---
Check out this statistic chart from Amazon: More than 39% of current Amazon Sellers are making $100,000 or more a year!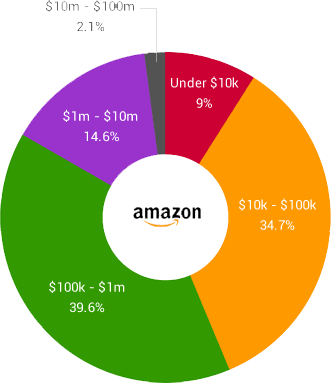 You could be one of the 39%!
And with some additional work you can reach the 14% that earn more than $1,000,000 a year from Amazon!
I will show you how step-by-step in this outstanding and award winning course!
---
Discover the exact blueprint to quit your 9-5 and make more money than you ever would in a lifetime at your dead end job!

Fire your short sighted intolerable boss!
---
A Sneak Peek Of What You Will Learn As A Student Of This Course:
How to find and purchase products that generate thousands in monthly revenue on Amazon FBA
Exactly the step-by-step path of how I built my high six-figure Amazon FBA business
My PPC methods that lower your costs and increase sales by thousands
My proven methods to rank all of your products organically on page one!
Understand the important technical process to sell on Amazon that many sellers overlook
How to build a highly successful Amazon business from the ground up
How to quickly validate your product idea so you can be certain that it will make money
How to source product samples to validate your product before investing your hard earned money
How to turn your ideas into a superior products that will crush your competition
How to create the perfect Amazon listing with powerful SEO and consumer psychology triggers
How to structure and run your business to avoid any tax or legal headaches!
How to turn your profitable products into a 6 or 7 figure brand that people find irresistible
How to diversify your sales channels with a high converting website, and an outstanding social media presence!
---
Think of this course as a "kit" with everything you need to build a highly successful and profitable Amazon business!
---
---
My name is Philip A Covington and I understand where you are coming from because I have been there!
---
I understand your desire for something better – because I have been broke and frustrated too!
I understand your struggles!
I get it. Working a 9-5 job can be a real grind, especially if you don't like who you work for, or don't enjoy the work itself. Maybe you want to be able to stay home with your children, or perhaps you're just tired of working two jobs just to get by.
If this sounds like you, then earning a solid paycheck working from home might sound like a pipe dream, or perhaps an outright scam. But let me tell you: thousands of people around the world have made a successful business selling items on Amazon though, and with a little training you can join them.
My name is Philip A. Covington, and I was one of those daily grinders. I helped other people get rich while my own paychecks seemed to be getting smaller and smaller. I was disappointed, frustrated, sick and tired of living that life. I wanted to give myself and my family a better life; I wanted to achieve financial freedom. After a lot of struggles, I finally decided to say goodbye to my job and start my own business. It was hard, it was really tough! There are so many "gurus" out there, trying to rip you off, and I learned things the hard way. I tried every system out there – every magical course that promised me millions and then left me nowhere. But I didn't give up…
Over time I was able to build up a business that paid off my mortgage and personal debt, and more importantly relieve the stress that was killing my health. Now, I am not going to try to entice you with those flashy things. I am not going to show you a (probably rented) Lamborghini, or some supposed mansion that I live in. I am not going to promise you the hollow promises that the Amazon Gurus make. I am not going to promise you $30,000 a month profit on two or three or four products while only spending an hour a week on your business. I am not going to show you the fake "student success" videos that the Amazon Gurus try to entice you with.
I am here to show you the actual TRUTH. No Gimmicks, No Catches!
---
"I have peace of mind because the bills are paid every month and there's more than enough left over for meeting our needs, investing, and giving." – John Teller, Ultimate Amazon Seller Student, 2017

---
Give yourself the ultimate gift of financial freedom in 2018!
I developed an in-depth training course that teaches you how to build and manage your business on Amazon. This course covers everything you need to know, from how to start a business, to what you need to know about taxes and filing, to how to attract customers in the first place. I am also constantly taking courses myself, and when I learn something new I add it to the course for you.
---
This course is constantly updated, added to, and improved – you have access to the improvements and additions forever at no additional cost!
---
Let's dig a little deeper: 
Save $149 right off the bat
There are many different ways to set up a business, which we will discuss the pros and cons of in class. If you decide to go with an LLC, I can show you how to save $149 in the initial filing fees.
Learn which products will earn you the most
Let's face it. You will have to sell a lot of chewing gum to make a solid paycheck, if that is your item of choice, and how many people actually buy their gum on Amazon? Not that many. We'll talk about which products sell frequently, and for a decent profit.
Learn my PPC Methods
I'll show you strategic advertising techniques that will help get customers viewing you, and more importantly, not your competitor.
You can't win if you don't play!
As part of my research I poll students regularly to find out how they are doing in their business, both in my own class and in other classes. The most common reason why a student isn't making money? They never started in the first place!
The only way to make money from your business is to start it.
---
Sustainable, steady income!
No ridiculous promises here. Running a business takes effort. You will not be making $30,000 in a month working only an hour a day (or if you do I'd sure like to know how you did it!) You will not be cruising around in a Lamborghini two weeks after joining the course. You can earn a six-figure income with time and effort. I know this, because that is what I make now. It didn't happen overnight for me, nor is it likely to happen overnight for you. This is a business, and it has to be grown from the ground up.
There are other classes out there offering outrageous claims, promising you instant millions if you'll only sign up for their classes. The prices are often outrageous, and the classes outdated and of little value.
This course is about the real world, not a fairyland where instant gratification appears as soon as you know the secret handshake. You probably already have a general idea of what you need to get started. You'll need a business license of course, probably there will be some paperwork. You'll have to choose some products and then somehow, mysteriously, get them to sell.
If you don't know what works, you could waste thousands of dollars advertising products without ever seeing a dime returned on your investment.
---
Avoid Common Mistakes
Most businesses fail because of errors that can be easily avoided. Advertising to the wrong crowd! Selling a product no one wants. Having the right product but at the wrong time. We help you figure out the right product, at the right time, for the right people.
---
Don't suffer through your day job any longer than you have to!
Now is a good time to take action. If you touch a hot stove and it burns you, how long are you going to keep your hand on the oven? An unpleasant work environment can often feel just as bad, and the stress can hurt your health even more than a small burn.
---
Gain a Mentor for Life
Once you purchase the course, you will always have access to it. We won't hide from you the most updated information either. As we learn, so will you! I also take on the job of mentor for every one of my students, so if you have a unique question not covered in the course, I will be able to help you.
---
"With Phil's incredible course, you get a mentor for life! He has always been there to help me as a student in his course. No other course offers that kind of help and value." – Sam Foust, Ultimate Amazon Seller student, 2017
---
Lifetime Access to the Facebook Group
Many courses charge a monthly fee to access their communities. Access to our community comes with the course. You will not be charged a monthly fee to gain access to other students, or to discuss course material.
Earn your course fees back, and more!
Do you know other people who also want a chance at financial freedom? We offer a 20% commission on every student you successfully enroll in the program. The more people you invite to enroll, the money you get back.
---
You can't succeed if you never try. Let's get started today!
---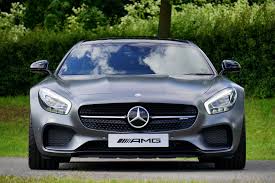 Thank you so much Phil.
"I recently heard on one of your videos that when you first started your Amazon endeavor, you purchased the JOD with Seth K., That is the course that I purchased as well, and to be honest with you, I regret it.
I feel as though I don't get any support from the him or the so called "Coaches". When you ask a question, your lucky to get a response or they tell you to reach out to the FB Group.
I love the way you teach new techniques of searching for products. The support you give to the members ( I know and talk to one of them ) and make them successful is Amazing, I believe the saying, "If I help you become Successful, I become Successful".
Thank you
Rico G."

"Thank you so much for offering this amazing course. We have gained so much information about which products to sell, how to scale our business, and much more. Finally, we am able to start our dream business. We can't thank you enough." – David and Eva Morton

"This is an excellent course — definitely worth the money! Thank you Phil!" – Andy Hamilton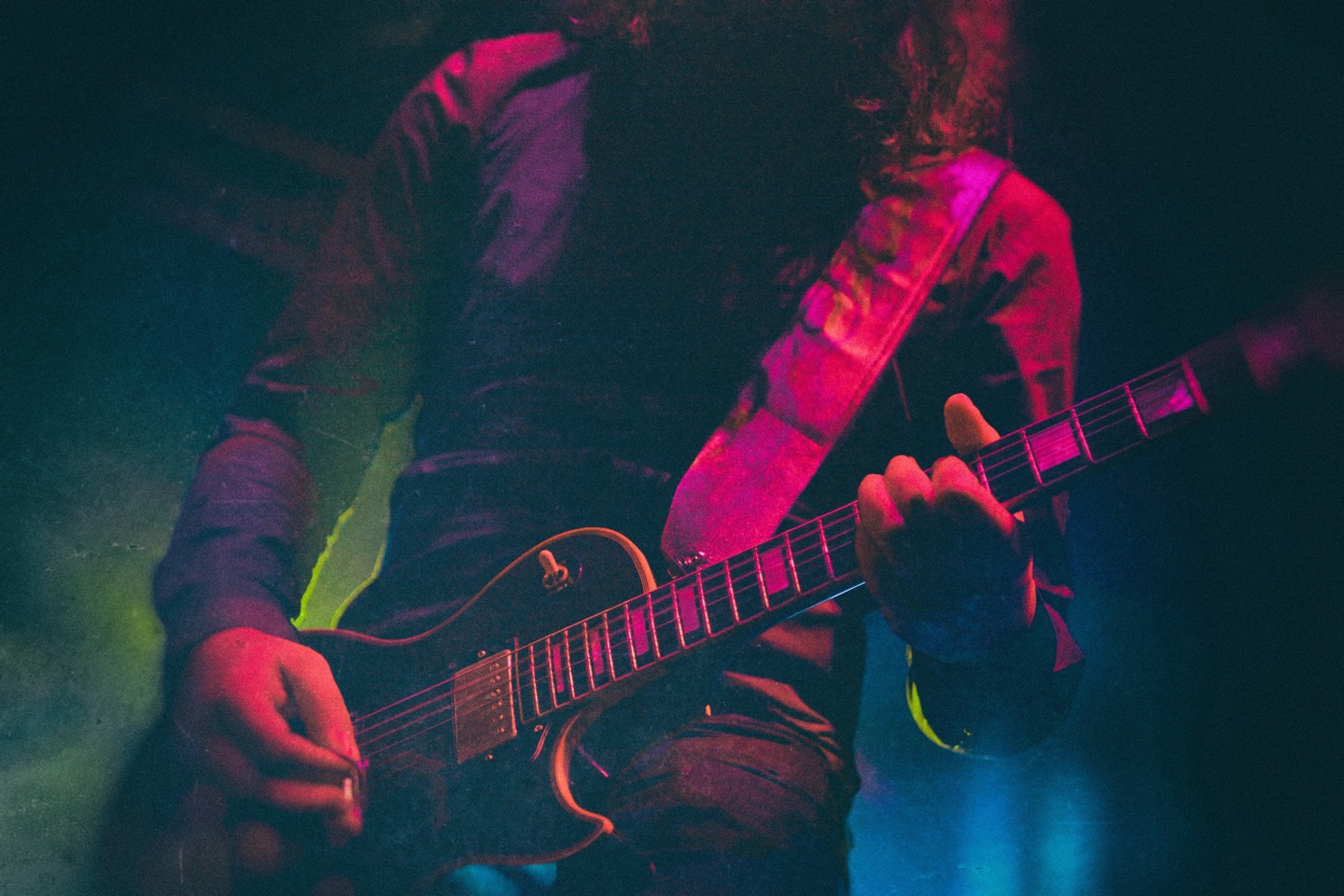 "This is one of the best courses I have ever purchased. Each and every concept is explained in detail and I can follow the steps without any issues. No complicated jargon! I am extremely satisfied with the course. Highly recommended!" – Jerry Hampton

"I purchased a lot of courses, and honestly, this one is the BEST. I was able to find profitable products easily and I have also mastered the way to rank all my products higher on Amazon. I am extremely satisfied with the course. The Facebook group is really helpful; I love weekly product suggestions. Please feel free to use this as a testimonial to the excellence of your course!" – Andrea Bekker

"A wonderful course designed to supercharge my business. I am highly satisfied with the material. The best part is that I can even make affiliate commissions, which is really commendable. I highly recommend this course to everyone out there who wants to start Amazon business and live a life of their dreams." – Annita Jackson
Summary
Author Rating
Brand Name
Product Name
The Ultimate Amazon Seller
Price
Product Availability